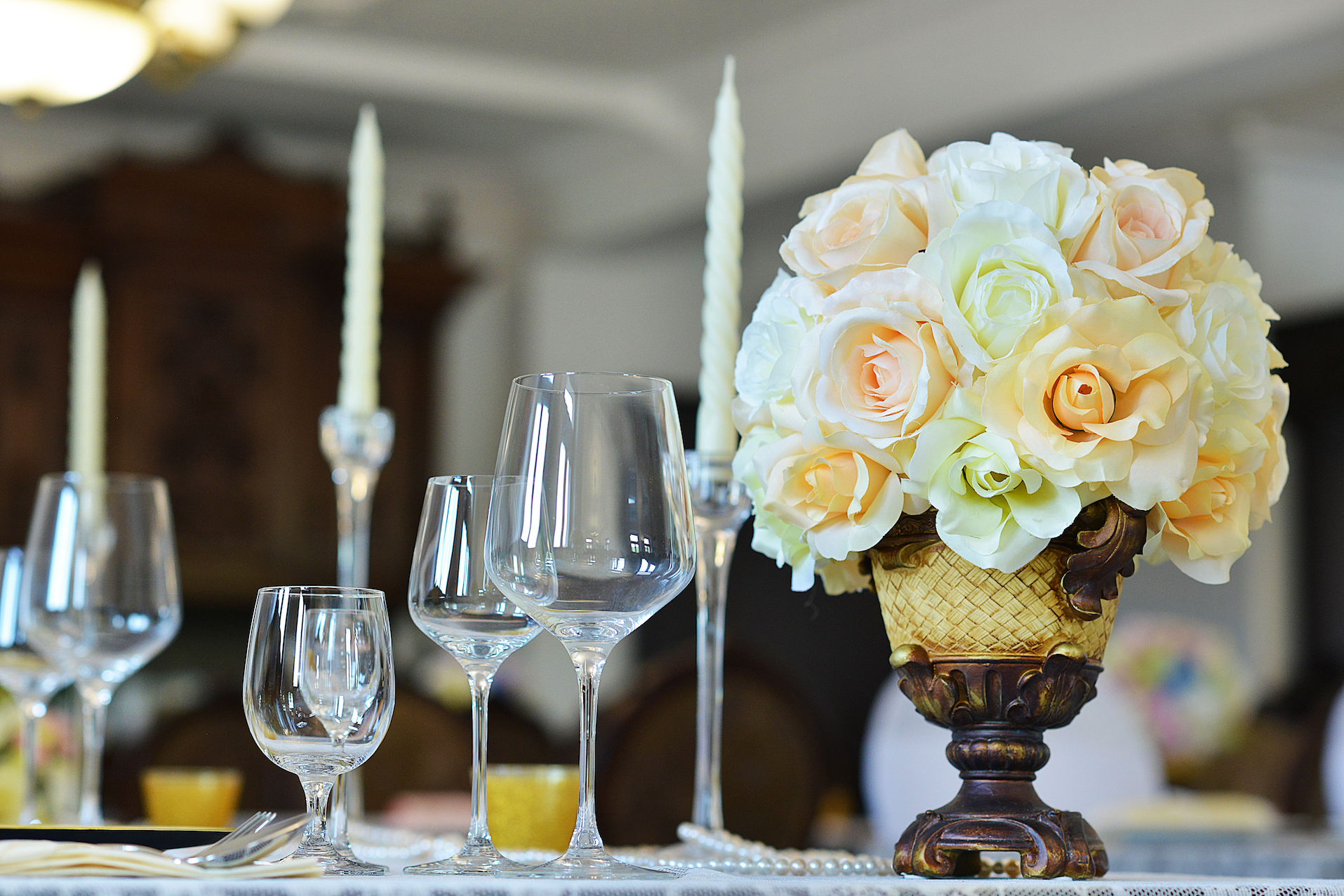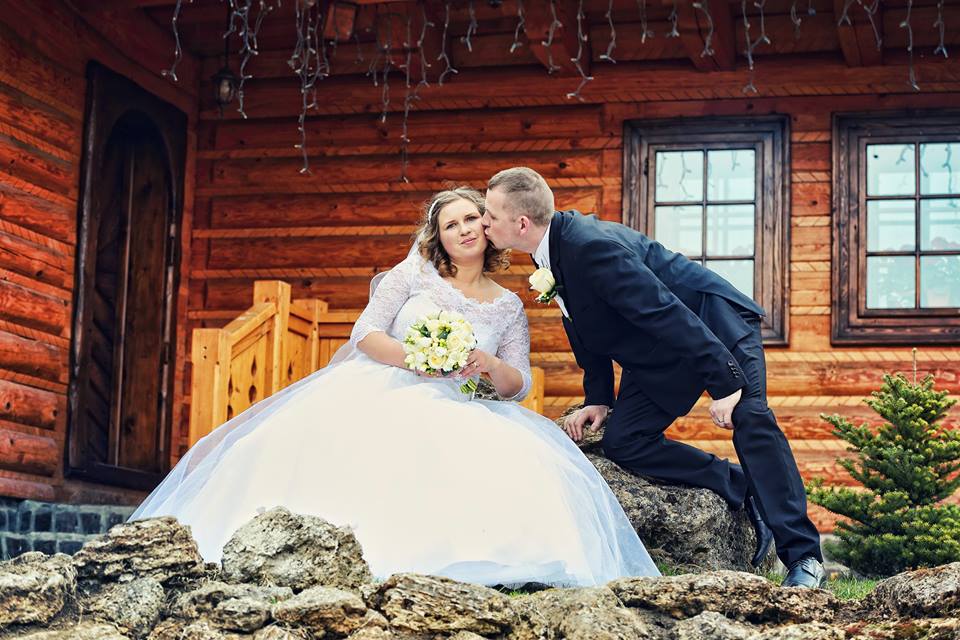 EXPERIENCE A FAIRY-TALE STYLE WEDDING WITH US.
We believe, that brides who experience the most beautiful day of their lives will mark our facility as "fabulous". Exclusively furnished restaurant, beautiful surroundings and staff will do anything to make you enjoy your special day in absolute comfort. – these are all ideal ingredients for an unforgetable wedding. We will prepare the feast, the decoration, flowers, dessert, cake as well as the wedding entertainment program according to your wishes. We will also provide a DJ, live band, entertainment for children together with a clown, and other cultural performances, which will help you enjoy celebrations until the early morning.
Would you prefer a classic ceremony in church, or would you like an exceptional wedding in the open air? Just choose. Nearby our complex Chalúpkovo there is a Ludrovský gothic church. Weddings can be exceptionally celebrated in this church with a Holly Mass. If you choose to have a wedding outdoors, in the middle of a beautiful nature, we will be very happy to prepare it for you.
What about the transportation to the wedding ceremony and reception? Will it be a carriage with white horses or a limousine or a shiny veteran? Feel free to say your wishes. Nothing is impossible!
Zemianska Kuria in Chalúpkovo will garantee you that your wedding will be perfect just like in fairy tails.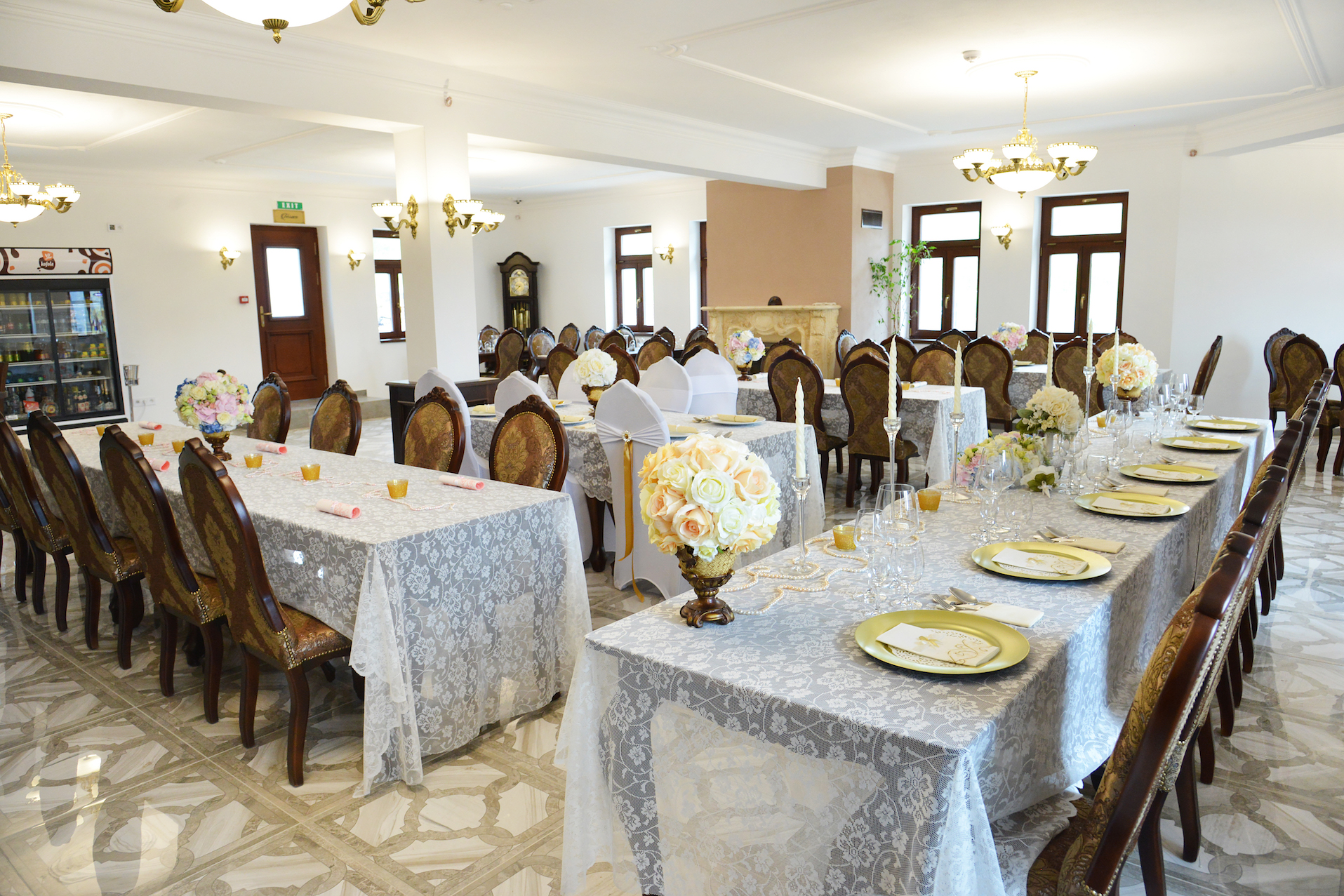 Our Zemianska Kuria offers you the organization of various social events. In case you would be interested we will gladly help you with the selection of a special menu. We will also provide complete service of your graduation, anniversaries or corporate events starting with the exclusive decoration of the plates and the restaurant going on with the hotel accomodation and housing services and ending with the cultural program that involes folk and disco music.
We offer an option to organize social events such as:
christening
graduation ceremony
family celebrations
corporate events
tributes