.... The Possibility of using recreation vouchers ....
THE FEELING OF HOME AT EVERY STEP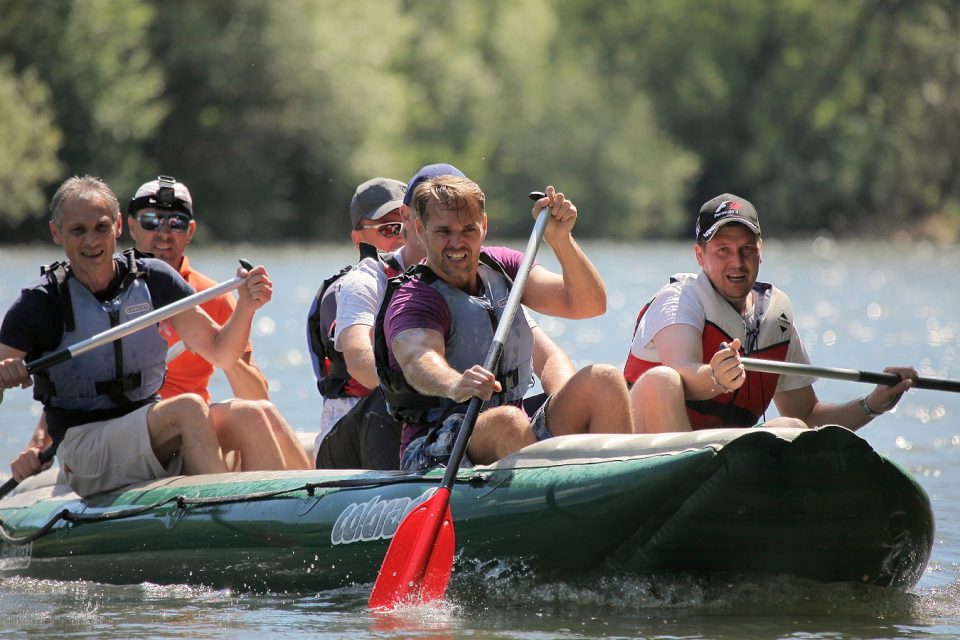 Teambuilding – objavte skutočný potenciál svojich zamestnancov! Doprajte im nezabudnuteľné zážitky v lone čarovnej prírody. Dostaňte ich do situácií, ktoré budú musieť zvládnuť iba prostredníctvom tímovej práce. Zažijú nielen skvelú zábavu, ale aj množstvo adrenalínu. A to všetko v krásnom prostredí Liptova len pár kilometrov od Ružomberka.
Vlkolínec je pamiatkou UNESCO s ľudovou architektúrou zo 14. storočia. Obklopujú ho pasienky a polia a pretína ho cyklistická trasa, okrem školy zdobenej nástennými maľbami a drevenej zvonice z roku 1770 je domovom nezmenených zrubových usadlostí. Kostol Zvestovania Panny Márie z roku 1875 je navrhnutý v barokovo-klasicistickom štýle.
Stay in Our Cozy Cottages.
BECOME PART OF CHALÚPKOVO
Inspired by the beauty of Slovakia
Our stylish cottages with a fireplace and other traditional features offer accommodation to everybody who is looking for log cabins or cottages in the beautiful nature of Low Tatras. The Cottageland is situated in the village of Liptovská Štiavnica, nearby the Thermal Park Bešeňová, the Ski Park Ružomberok and the historical village of Vlkolínec.